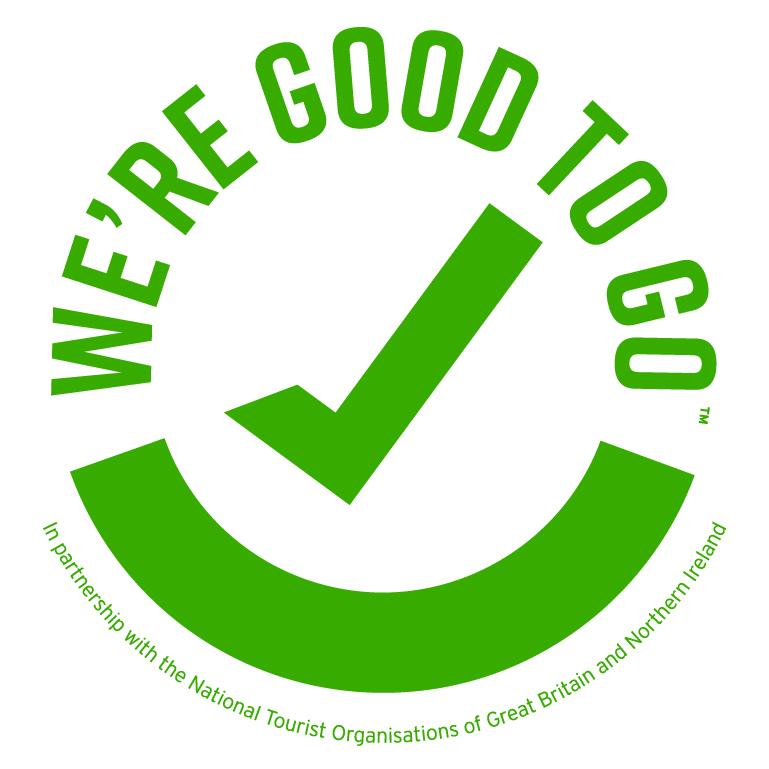 Staying post Lockdown.
***UPDATE April 2022***
There are no restrictions in Wales now.
But can we please ask guests to be considerate to others and please do not travel to us if you have symptoms or have tested positive for Covid 19 in the last 7 days.
Masks are not a legal requirement and is up to the individual if you wish to wear one.
We look forward to greeting you in a safe manner.