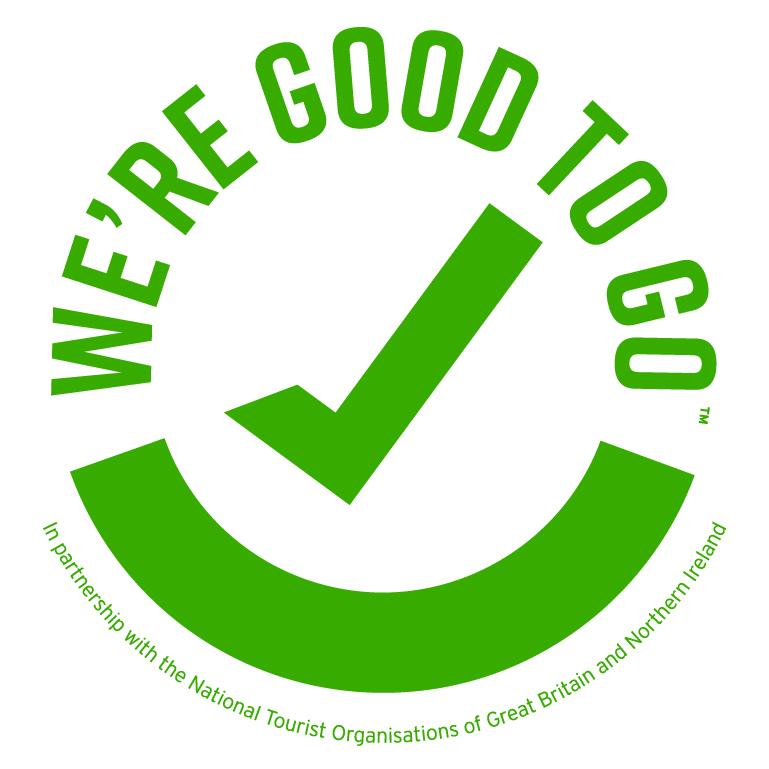 Staying post Lockdown.
***UPDATE 7th April 2021***
We will start to welcome guests back from 1st May2021.
Please be aware that our Bar and
Restaurant will not be open until the Welsh government opens hospitality indoors. All guests may eat and drink outside, and a continental breakfast will be provided to your room.
Please be reminded that you travel and stay at the hotel is at your own risk.
The George Borrow can not be responsible for any illness that you may contract during your visit to Wales.
FOR THE SAFETY OF ALL OUR GUESTS ,STAFF AND OUR COMMUNITY, THE FOLLOWING RULES WILL APPLY.
Following present guidance you should only travel from 2 households and up to 6 adults. We have the right to refuse your booking if we feel you are not following government guidelines.
No communal areas will be in use.
We look forward to greeting you in a safe manner.